Turn You Day Job to a
Dream Job
iRock School of Music is a family run company founded in 2017 by father and son, Josh and John. From teaching just a handful of students, iRock now teaches thousands of children every week how to be in their own rock and pop band. We are always looking for passionate people to join our growing team.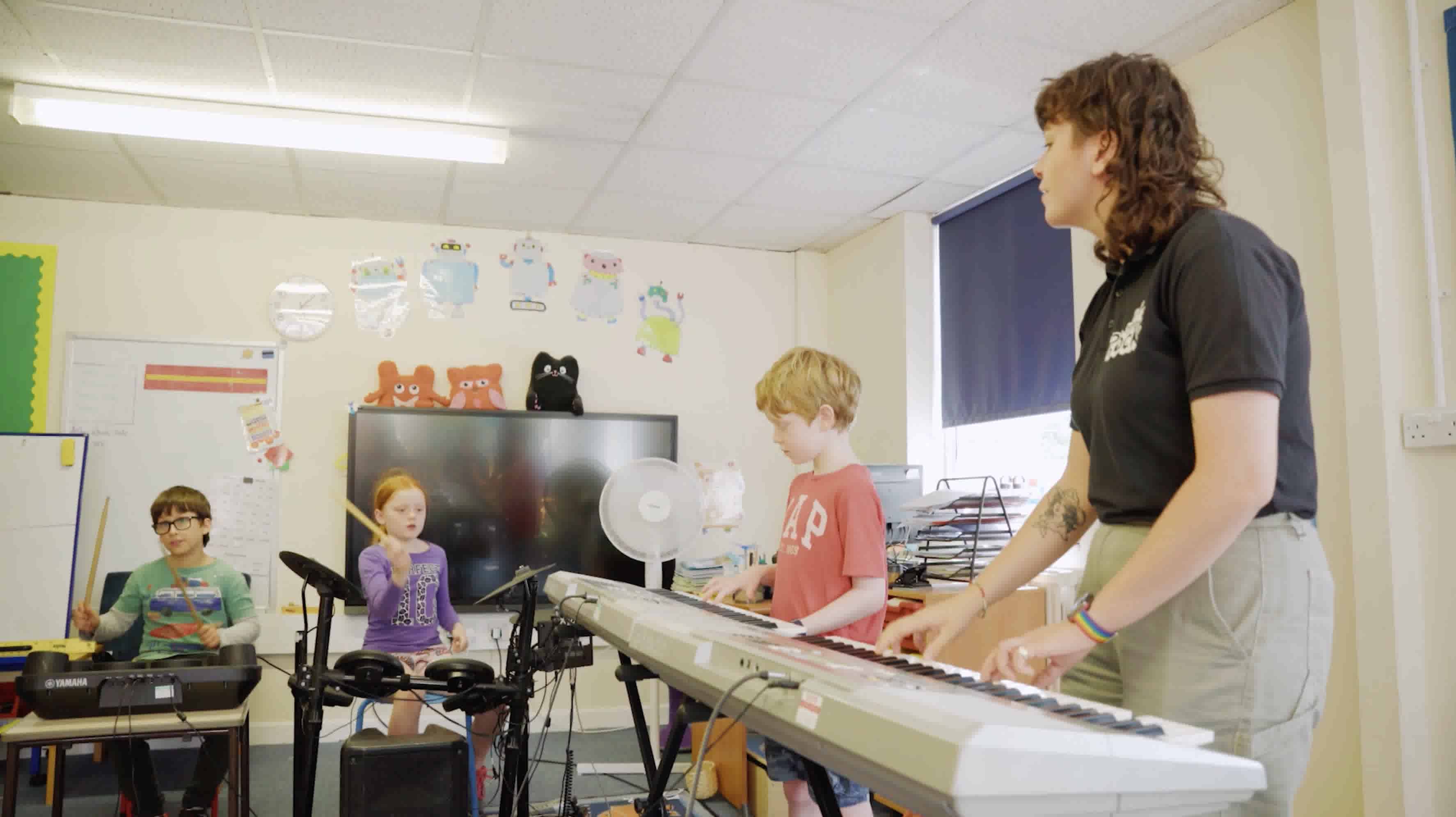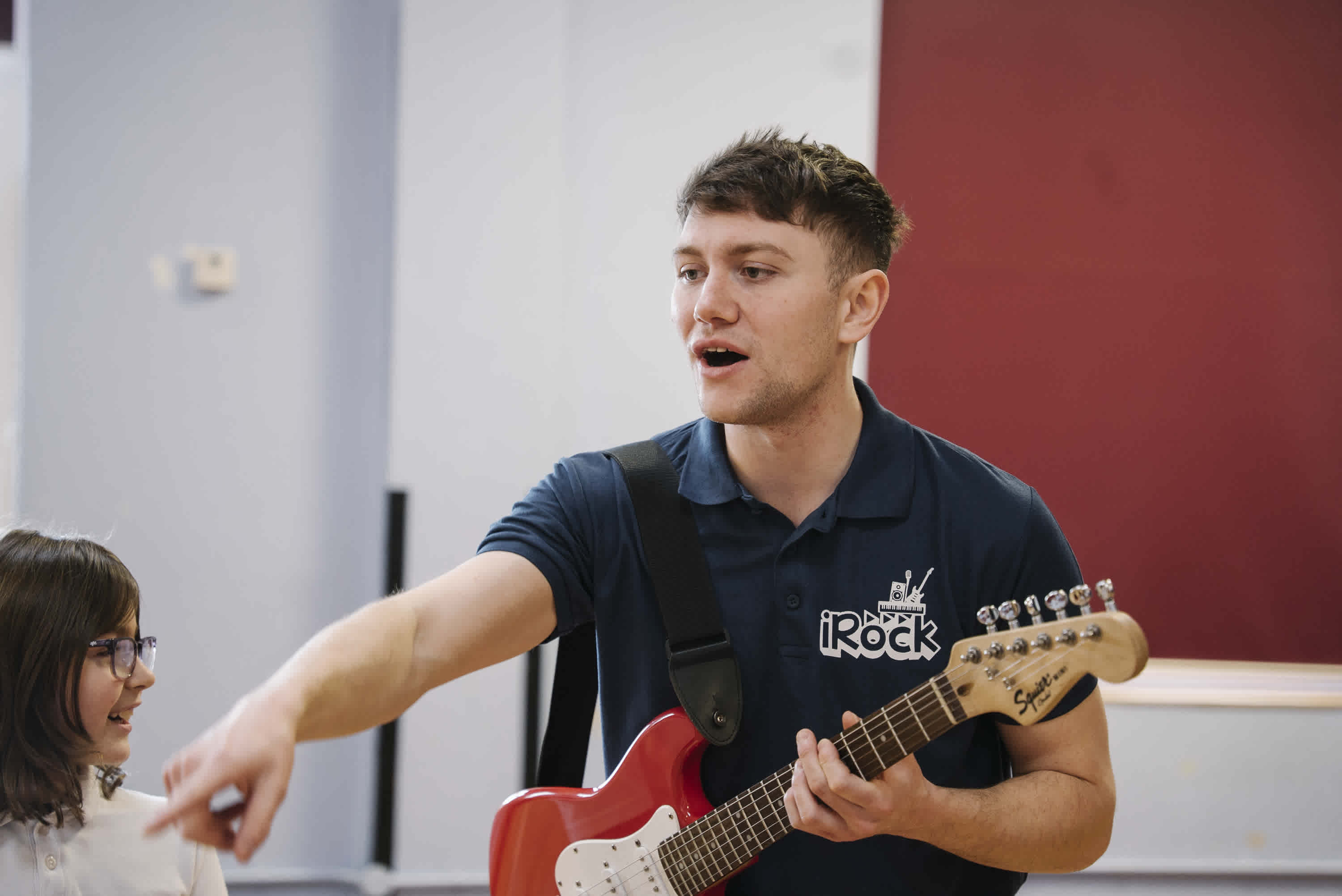 Become an iRock Band Coach
Share your passion for music and teaching by becoming an iRock Band Coach! As well as having an immensely rewarding role, nurturing the lives of young people through music and playing in a band, you will also receive the following benefits:
Full time salary
Annual company bonus
Fuel contributions
Work Monday to Friday
No work in evenings or at weekends
10 weeks paid holiday
Away days and staff events
DBS certification & Safeguarding training
Roles as iRock Headquarters
Make sure operations run smoothly
Become an intergral part of our team with a role at iRock HQ in Hampshire. Our band coaches nationwide are fully supported in every part of their role and it's our job at HQ to make sure they have everything they need in order for them to provide the very best teaching experience.
Competitive salary
Annual company bonus
Away days and staff events
Training and support
Being part of a wonderful team in an exciting and flourishing company
Enjoying a role that empowers and develops the confidence of young people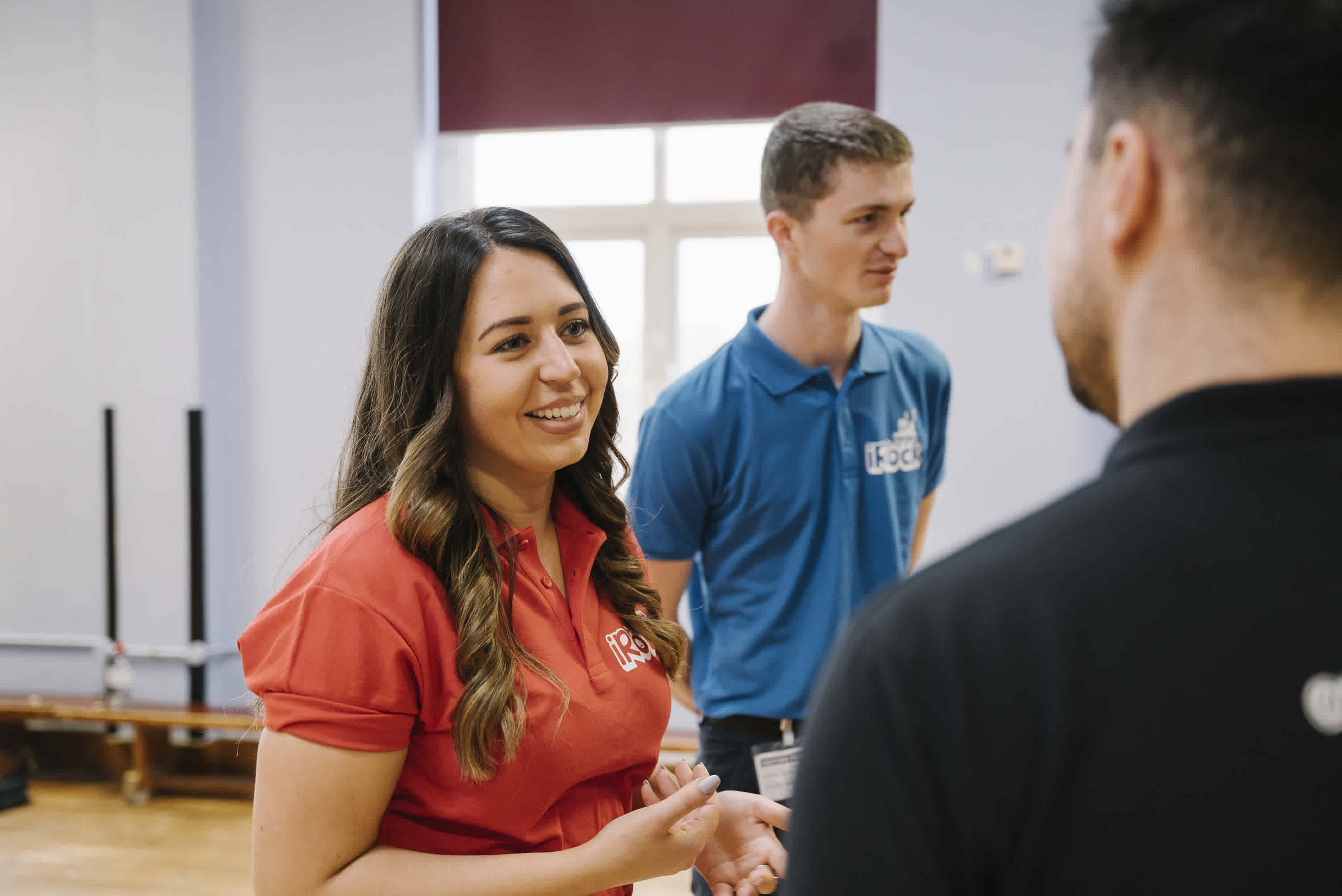 Turn You Day Job to a
Dream Job